Budgeting is not an annual or periodical paper exercise; it is essential for the management of each department and the whole company to manage and control the business. It is also important for small businesses to plan and budget the strategies and targets for the coming years, both of which have to be translated into their overall budget.
This course provides managers and executives with the basic knowledge and skills to better understand the purpose of budgeting and how it applies to business as well as short term projects.
This course will help you to understand the principles, processes and application of budgeting, both in your business and projects.
After the workshop, you will be able to:
understand the basic principles of budget and the budgeting process
learn the types of costs and their behaviour – Cost-Volume-Profit Analysis
be able to prepare various types of budget
prepare a project budget
understand the factors affecting the success of budgeting
articulate your budget plan to management and the finance department
What you will learn?
Introduction to budgeting
– Understanding the planning process and how it is translated to budget figures
– Challenges in budgeting
– Characteristics of a good budget
Types of costs and their behaviour
– Cost-Volume-Profit analysis
– Break-even analysis
Purpose of budgeting and the factors affecting the success of it
Difference between budget and forecast
– Purpose of forecast
Types of budgets
– Zero Based Budgeting
– Activity Based Budgeting
– Incremental Budgeting
Budgeting for short-term projects
– Revenue
– Costs
Budgetary control
– Budget review
– Variance analysis
Location:

Central

Address:

-

Building Name:

Virtual Classoom

Postal:

-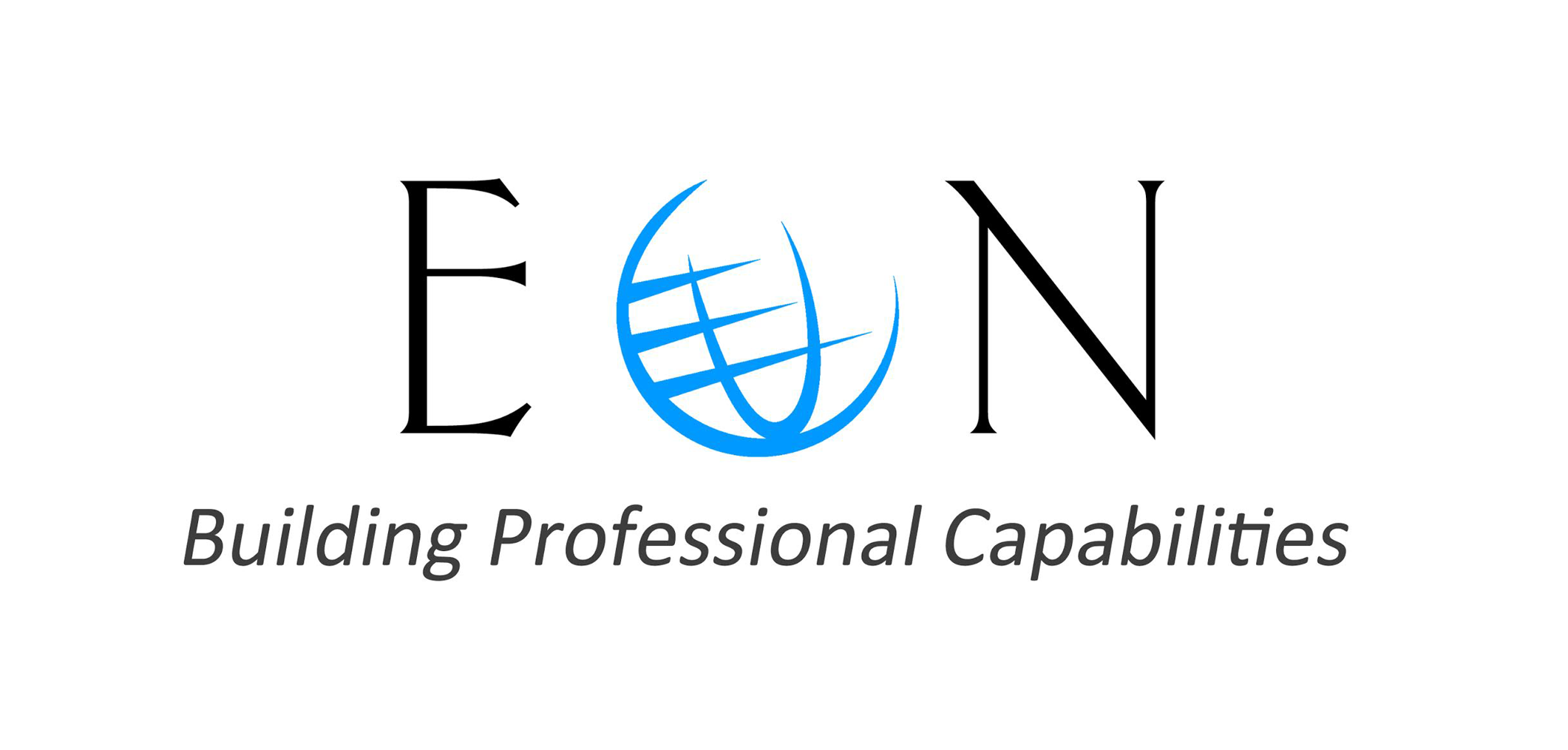 EON Consulting & Training Pte Ltd
EON Consulting & Training Pte Ltd, formerly known as Effective Outsource Networks, was established in 1996 and specialises in providing human capital consulting and training services to organisations in Singapore.
It has helped organisations improve on day-to-day human resource operations through three main areas of support, namely, information service, consulting and training.
Training Center
| | |
| --- | --- |
| Total No. of Review Submitted: 0 | Average Score: |
Rating

Remarks

From

When

Course

No Course Review
The following are details breakdown of the funding
Note
Funding is subjected to approval from the government agencies
The amount is calculated based on the "Up to" percentage of the course fees
Taking into assumption that you have not fully utilized the SkillsFuture Credit and Productivity & Innoviation Credit Scheme